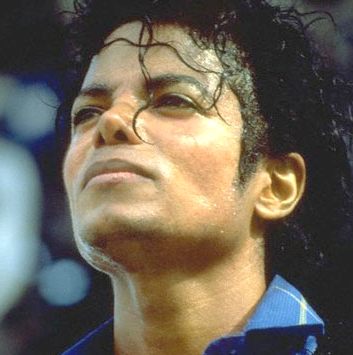 It is truly sad to lose such an iconic musician today. Michael Jackson who was known to and by many as the King Of Pop, died at age 50: after being rushed to the UCLA hospital after being in cardiac arrest. Jackson did not have a pulse and paramedics couldn't revive him. Jackson was preparing a tour overseas which sold out extremely quick and was set kick off this year and ending by next year.
While over the years many people have taken to Michael Jackson's behavior and ways, over his undeniable talent immense popularity, he will be something the Music Industry will never forget. Artists from all genre's of music have said they've been inspired by him and you can truly see within stars such as Ciara, Britney Spears, Chris Brown, and Omarion, just to name a few.
Michael Jackson helped pave the way for artists of of all races, by his unique performances, stage presence and with help from Quincy Jones, who helped get his music videos played on MTV (at the time MTV was not playing black artists music videos), the first being "Billie Jean."
Below is a link to one of Michael Jackson's memorable music videos, that I for one
remember
from back when I was younger/in the 90s. Once again, Rest In Peace to Michael Jackson, and the entire Jackson family and everybody who was close to them. With the BET Awards just around the corner (this Sunday) I wonder who all they will get on stage to do a MJ tribute-should be very memorable! R.I.P.

Click Here to view Michael Jackson's "Remember The Time" mini movie music video.