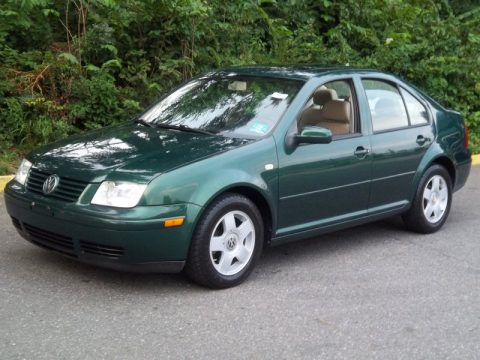 So I am not a part of one of those car blogging problem/answer sites so I figured I'd blog about my findings so that I could potential help another Google or Internet user who found themselves in the same trouble I was in.
So I came home from work and atemped to turn of my 2000-2005 style VW Jetta. Only to find the key would NOT release from the off position. Eeeeeek, I was panicking because I work the next few days. Don't wanna miss out on hours and spend a fortune!
To make a long story short, I tried various things people on Google searches sites said to do. Didn't work. BUT with the idea of a friend from back home along with help from my sister, combined with the idea of a Google search. ALL was fixed!
So the friend from back home said to disconnect one cable (negative or positive) of the battery. Did that. Then try to get the key out. Nothing happened. Reconnected the battery and after having to re-tighten the screws nothing happened. BUT then I told my sister to do what someone of a search site said, which was to take the car's shift bar (It's an automatic) from Park down to Drive 3, a few times (over and over). She did so, went back to park, and what do you know the key was no longer stuck! I was amazed!
Thanks to family, friends (from a distance/back home), and Google searches, the problem was fixed.
If my story has helped you fix the same or a similar problem, please leave me a comment to I can tell my sister and friend from back home, THANKS!