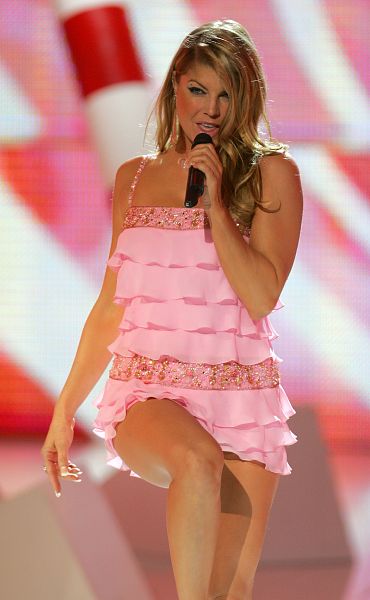 Best Female Pop Artist 2007:
Winner
--
Fergie
["Big Girls Don't Cry (Personal)"]

Nominee's
--
Britney Spears
["Gimme More"]

Nelly Furtado
["Say It Right"]

Hilary Duff
["With Love"]

Colbie Caillat
["Bubbly"]

Jordin Sparks
["Tattoo"]
Paula DeAnda
["Easy"]
Nicole Scherzinger
["Baby Love"]

Since Fergie was from the popular, hip pop group, The Black Eyed Peas, there was a lot of pressure riding on her to create a big debut solo album. But Fergie proved her own as she delivered hit after hit on the charts from 2006 throughout 2008. During 2007, she managed to have 2 Hot 100 singles, and a total of four top 5 Hot 100 & Pop 100 singles. With songs like "Clumsy," & "Big Girls Don't Cry (Personal)" she showed critics she didn't need any help allowing her to reach the top.